Interior Designing Course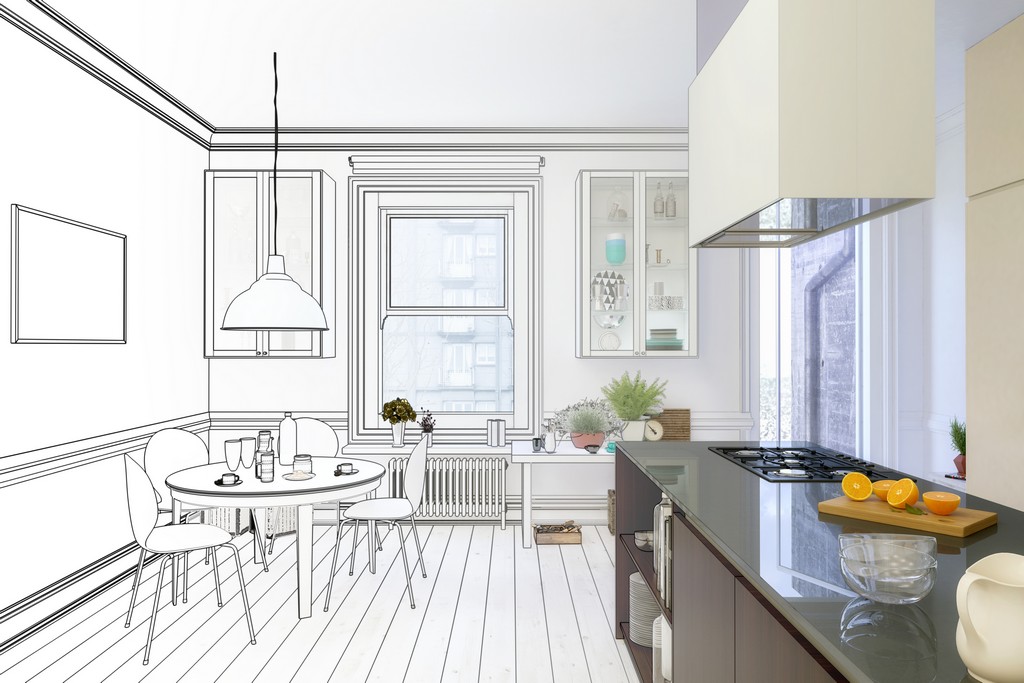 Introduction Interior design is a discipline that looks after designing all of the interiors of a space. This can include things like flooring, windows, doors, walls, lighting, furniture, and miscellaneous design pieces. The goal of interior design is generally to make a space that is both comfortable and aesthetically pleasing, often catered specifically to the needs and likes of the person hiring the interior designer. Interior design is actually a relatively old discipline, although historically it was reserved primarily for royalty and the aristocracy. In the modern world, many people make use of interior design, either doing it themselves with the assistance of classes or books, or by hiring an interior designer to assist them in bringing their vision to life.
Interior and Architectural Designing Course
| Batch Start's On | Course Duration | Format |
| --- | --- | --- |
| Every Monday | 90 Hrs. | online/offline |
Curriculum

Session 01 - History of interior Design

Introduction to Interior Design
Interior Design as a decoration
Emergence of professional interior designer
Modern interior design futures

Session 02 - Basis of Design Composition

The Elements
The Principle

Session 03 - Introduction to Building Materials

Stone
Clay Products
Cement
Mortar
Concrete
Timber
Ply Wood & Related Products
Plastics & Related Products
Glass & Related Products
Paints & Related Products
Ferrous & Non-Ferrous Metals
Gypsum & Related Products

Session 04 - Interior Furnishing

Ceiling
Walls
Doors & Windows
Flooring
Furniture
Decorative Items

Session 05 - Drawing Lettering & Scales

Session 06 - Figures & Projections

Geometrical Figures
Orthographic projection

Session 07 - Building Material Symbols - Three Dimensional Views

Isometric View
Axonometric View

Session 08 - Introduction to Computer Aided Drafting Tool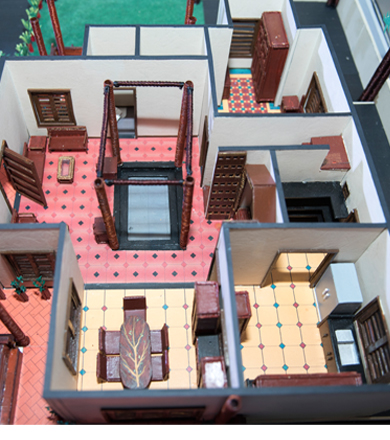 Lifetime access to which has class presentations, quizzes, installation guide & class recordings.
Lifetime access to our 24x7 online support team who will resolve all your technical queries.
Successful completion of the final project will get you certified as a Interior and Architectural Designing Course
Access to the global community forum for all our users that further facilitates learning through peer interaction and knowledge
Instructor
Nitheesh Kumar Reddy C
Sr.Architect
Winner Design Solutions LLP's Founder and CEO, Nitheesh Reddy, has over 6 years of expertise in the AEC business. He has worked on a number of projects, including BIAL and SCR. He also worked on BIM, structural, interior, and transportation design technology. only 5 small workspace interiors around the world and we are among them! Feeling so powerful to break the boundaries and build new design.
One of my friend recommended Winner Design Solutions LLP.I have joined for Architectural Interior Design combo courses . Teaching is good , individual attention is given . This is one of best career building platform where they teach everything work and company requirements related , placement assistance is also provided. Best Choice to Enhance your skills in a right way. Bangalore Best Training Institute for your Bright Future. I would recommend Winner Design Solutions for Everyone.
★★★★★
Vishwanath Raju
- Junior Archietect
I am Marudu from GRTIE college, Tamil Nadu, I found this institute through google, and I have done my revit , sketchup , v- ray, Enscape courses with good knowledge by friendly teaching environment here. Best Place to Learn Designing courses to the Professional Level with 100% Placement Assistance.
★★★★★
Marudu pandi
- Civil Engineer
I wholeheartedly endorse Winner Design Solutions. He is a highly competent specialist in the subject; he is gentle with kids and understands the learning process well. He speaks in a clear and succinct manner that is simple to follow and comprehend. As a nonnative English speaker, I couldn't be happier with the time and attention I received, as well as the clear, eloquent, and focused teaching.
★★★★★
Prakash D
- Junior Archietect
Reviews
Interior and Architectural Designing Course Faq
What is an Interior Designer's starting earning/salary?
The starting salary range for interior designers is around INR 30,000 to INR 40,000 per year.
What courses do I need to become an interior designer?
It is true that you can learn the skills of interior design through online courses. First, you can try free courses to get an overview of the course, and then, if you want to learn more, you can pay for paid courses.
What courses do I need to become an interior designer?
The majority of people seeking a career in interior design pursue bachelor's or master's degrees. The students also study related courses, such as computer-aided design and graphics, history of interiors and furniture, etc.